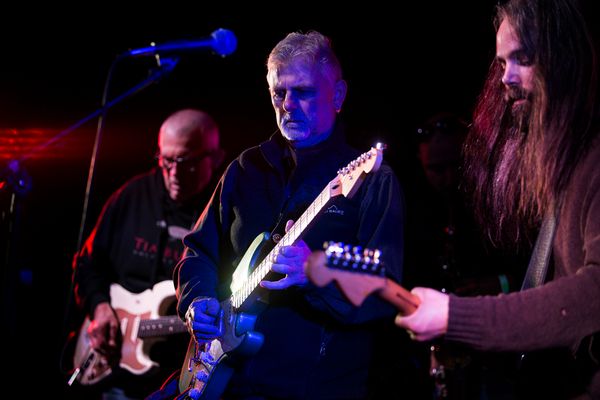 Pete is a local South Whidbey rock n' roll band headed by David Draper, with a revolving line up of local Whidbey Island musicians.

The band's rocking and boisterous sets of deep cut covers is a favorite of Whidbey denizens of fun music. 
What does this all mean?

It means Friday night's "locals night" is going to kick some ass.

Don't be that person on Saturday morning saying "I shoulda gone last night to hear Pete!"